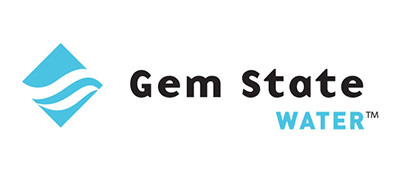 250 Northwest Blvd. Suite 210
Coeur D'Alene, Idaho, 83814
Dear Customer,
Great News!! As you may have noticed the construction on the corner of Clagstone and Brunner, Gem State is excited to announce that we are very close to the completion of this upgrade. Tomorrow Thursday, October 5th we will have a planned service interruption starting at 9am – 4pm so that we can plumb in your brand-new secondary reservoir.


Sincerely,
The Gem State Water Team
877-755-9287
This notice is being sent to you by Gem State Water