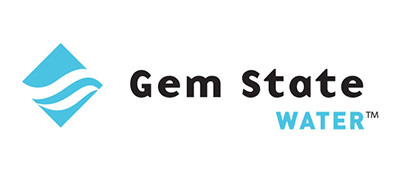 250 Northwest Blvd. Suite 203
Coeur D'Alene, Idaho, 83814
August 28, 2022 5:35 P.M.
To our valued customers,
Our office has been alerted to a system outage that is affecting some customers in your area – Bitterroot Rickel. Technicians are on site. We are suspect that the current power outage may have caused a problem with the booster pumping system. You will receive updates as we get more information. Due to the high call volume, we receive during outages, it may not be possible to return all calls regarding the outage. We appreciate your patience during this time.
Thank you!
-Gem State Water
This notice is being sent to you by Gem State Water
System Name and PWS ID#: Gem State Water Bitterroot/Rickel #ID1280260 Date distributed: 8/28/2022