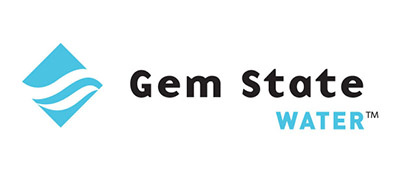 DRINKING WATER NOTIFICATION
System Name and PWS ID#: Game State – Diamond Bar Estates ID1280268
We routinely monitor the conditions in the drinking water distribution system. August 7, 2022 we experienced a drop in water pressure due to a vehicle versus pole accident that knocked out power to the water system and surrounding areas. A drop in/loss of water pressure creates conditions that could allow contamination to enter the distribution system through backflow, by backpressure, or back-siphonage. As a result, there is an increased chance that the drinking water may contain disease-causing organisms, we have not found any of these contaminants in your water.
ALL SAMPLES HAVE BEEN ANALYZED AND ARE ABSENT OF TOTAL COLIFORM AND ECOLI.
For more information, please contact Gem State at 1.877.755.9287, email us at info@gemstate-water.com
Please share this information with all the other people who drink this water, especially those who may not have received this notice directly (for example, people in apartments, nursing homes, schools, and businesses). You can do this by posting this notice in a public place or distributing copies by hand or mail.
This notice is being sent to you by Gem State Water
PWS ID #:ID1280268 Date distributed: 8/10/2022